SIDE13 has finished successfully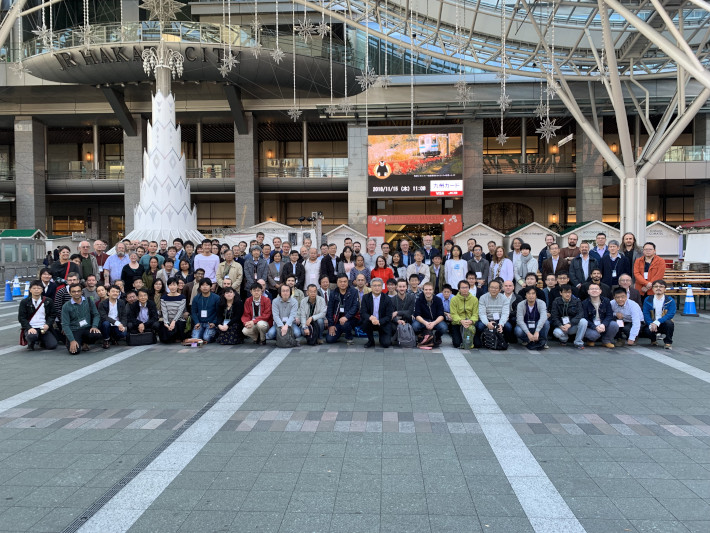 SIDE13 has finished successfully with
142 Participants
98 Presentations (51 talks, 47 posters)
Five Poster Presentation Prize have been awarded to the early career researchers and the Ph.D students.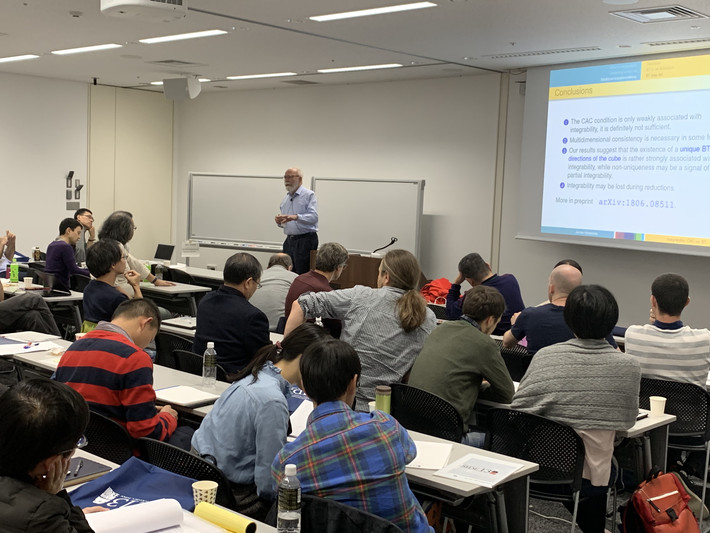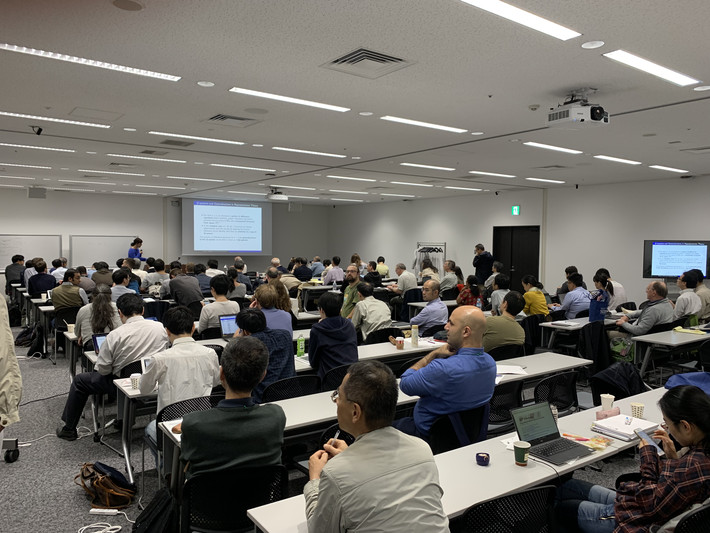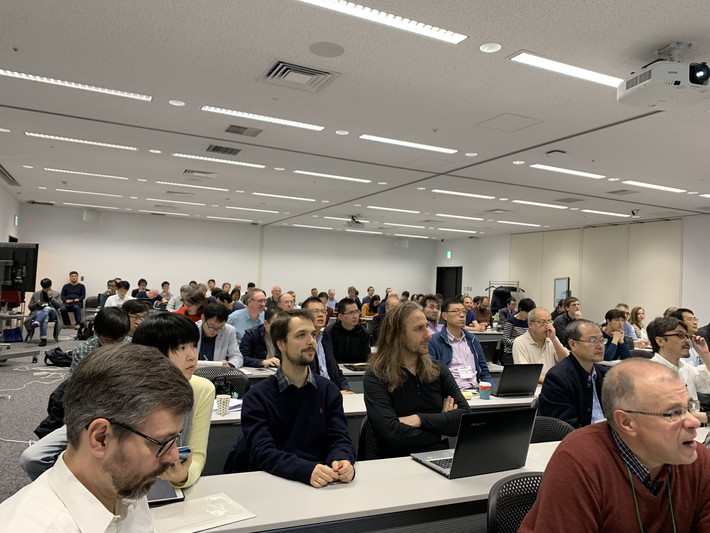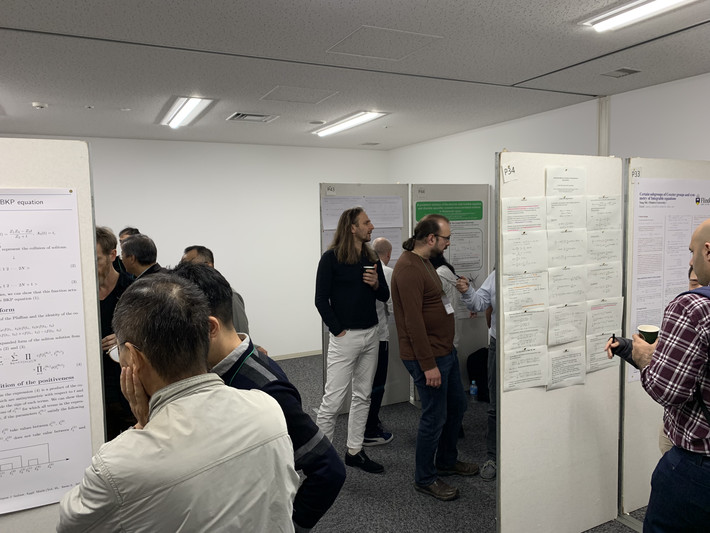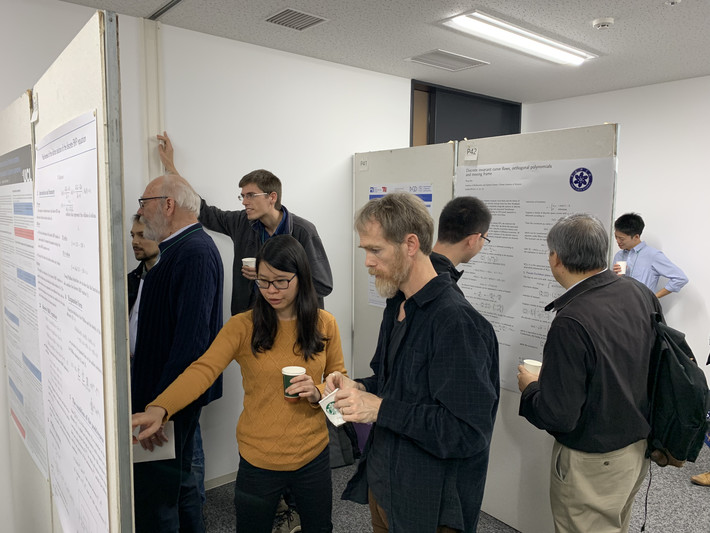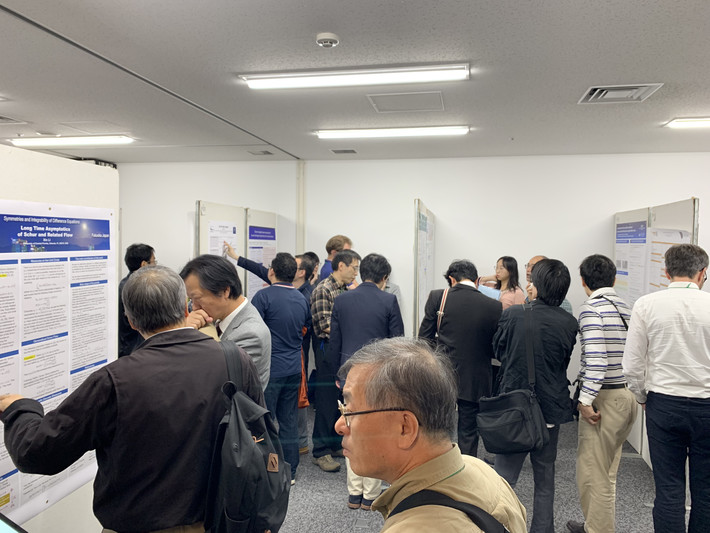 To be continued ...
SIDE14 will be held in
Olsztyn, Poland
in June 2020.
See you again!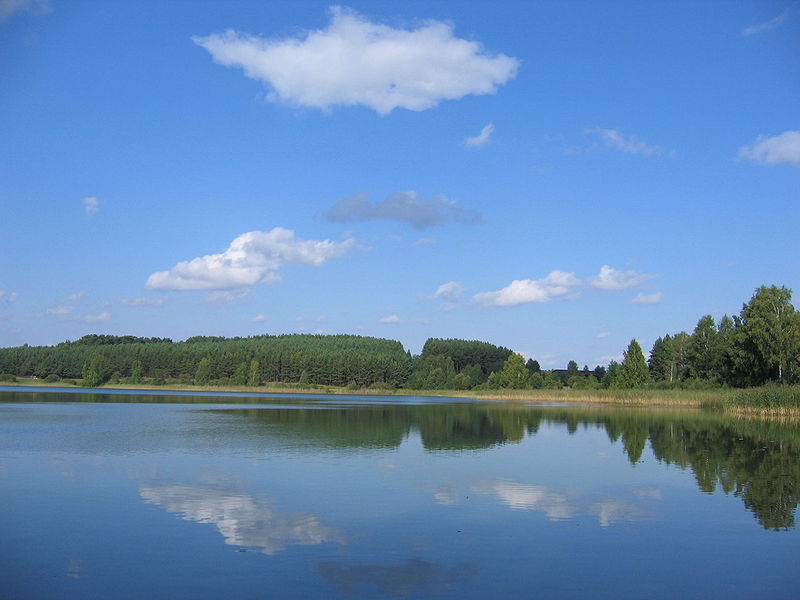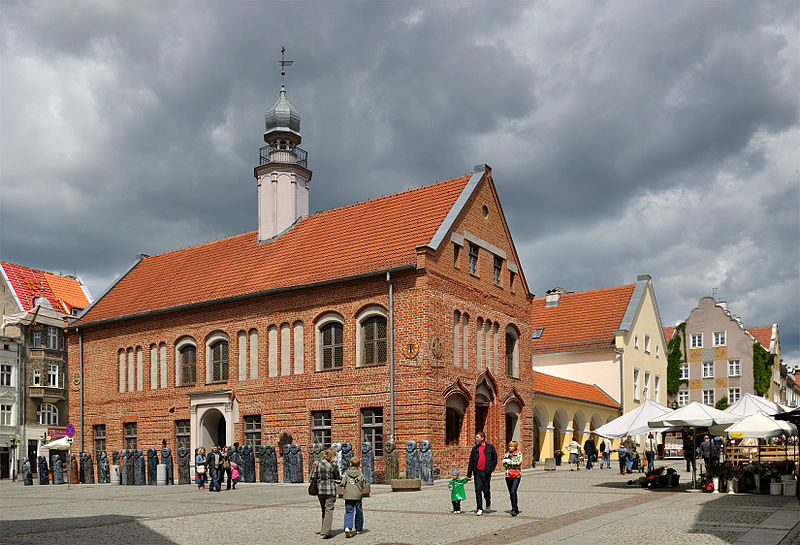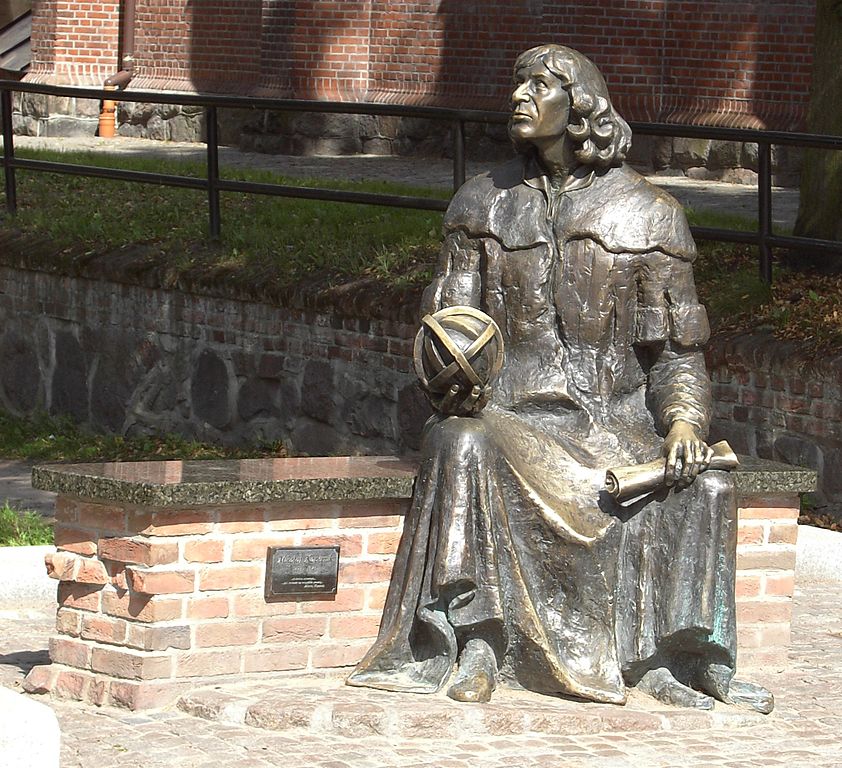 The pictures of Olsztyn are provided by Wikimedia Commons.
About SIDE13
SIDE 13 is the thirteenth in a series of biennial conferences devoted to Symmetries and Integrability of Difference Equations, and in particular to: ordinary and partial difference equations, analytic difference equations, orthogonal polynomials and special functions, symmetries and reductions, discrete differential geometry, integrable discrete systems on graphs, integrable dynamical mappings, (discrete) Painlevé equations, integrability criteria, Yang-Baxter type equations, cluster algebras, difference Galois theory, quantum mappings, quantum field theory on space-time lattices, representation theory, combinatorics, numerical models of differential equations, discrete stochastic models and other related topics.
The first SIDE conference took place in Estérel, Quebec, Canada, May 22-29, 1994. The event was so successful that it gave rise to the series of conferences since held in the United Kingdom, Italy, Japan, France, Finland, Germany, Australia, Bulgaria, China, India and Canada.
You can find the past announcement.
Sponsors
SIDE13 has been supported by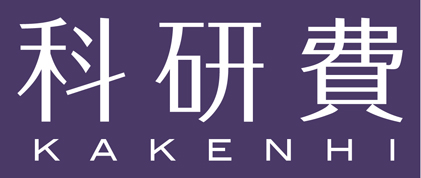 JSPS KAKENHI Grant Number 15K04862, 16H03941, 18H01127, 18K03435, 26287018,
JST/CREST "Development of Verified Numerical Computations for Mathematical Modeling", and

Fukuoka Convention and Visitors Bureau.

Journal of Physics A: Mathematical and Theoretical.
Supporters

The Japan Society for Industrial and Applied Mathematics
Institute of Mathematics for Industry, Kyushu University

Fukuoka City
SIDE Series Website
Past Conferences